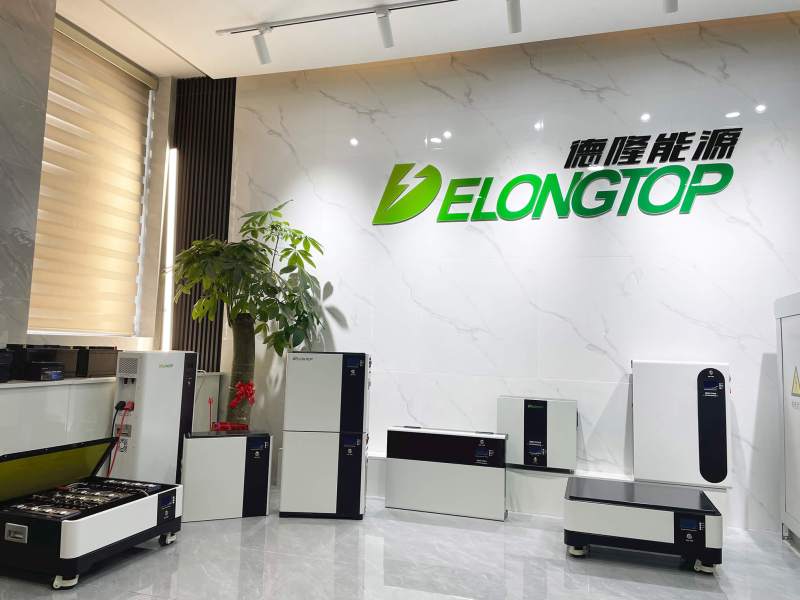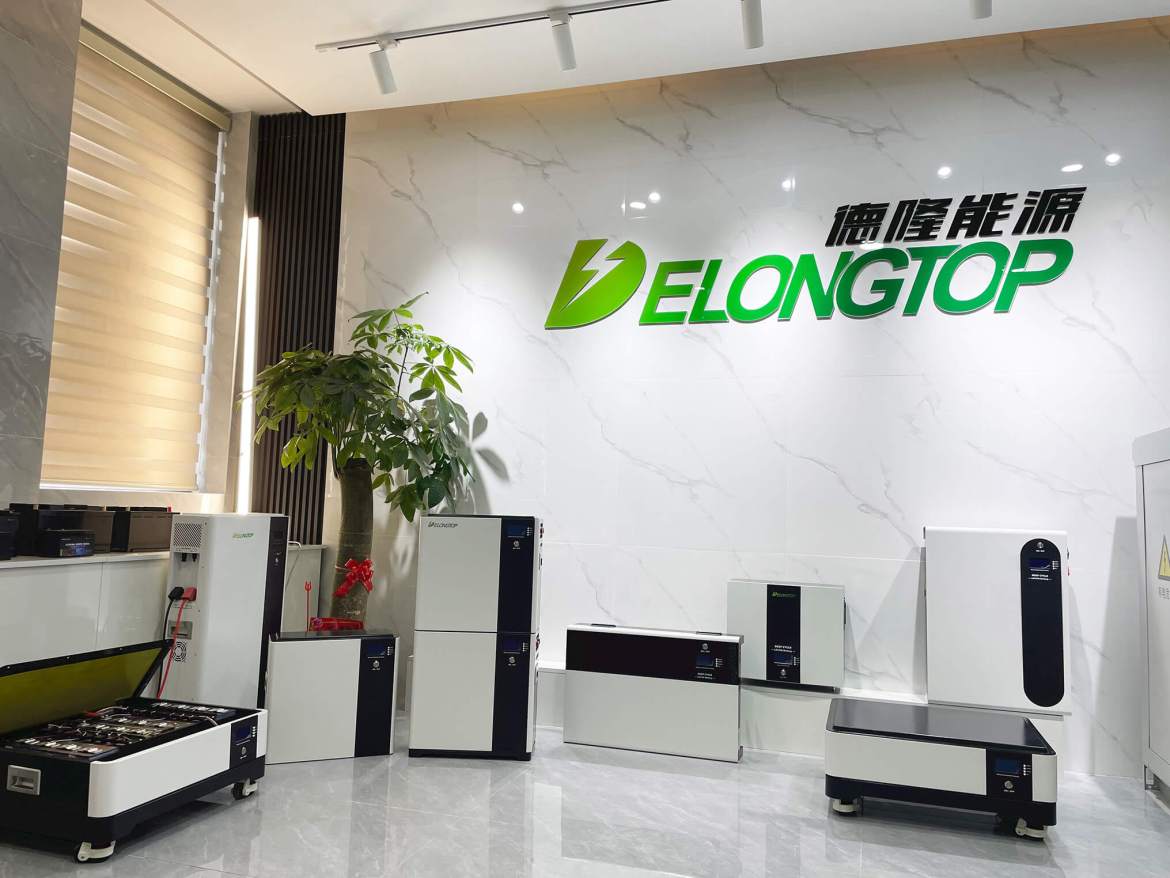 Shenzhen Delong Energy Co., Ltd.
Real-life strategy to reach your goals.
was established in 2012. We are a leading lithium battery manufacturer in China with 11 years of production experience.
Our factory is located in Dongguan, Guangdong Province, covering an area of over 5,000 square meters.

We provide standard battery products and can customize lithium battery packs with more functions for you because we have a strong R&D team, mature production lines, and complete pre-sales and after-sales departments.

All lithium battery products can meet a series of international certifications. Producing high-quality batteries is our lifelong pursuit.
In addition to standard 12V, 24V, 36V, 48V, 60V, and 72V lifepo4 batteries, we can also customize more functional energy storage batteries, power batteries, consumer batteries, etc. Our products are used in UPS, AGV, medical equipment, mobile communications, forklifts, photovoltaic energy storage, security fields, emergency equipment, and other industries.
The reason we can sell lithium battery products all over the world is not only our strong R&D team but also the advanced production lines. Each of our production lines uses highly automated and intelligent first-class equipment. We have an MES management system to monitor the entire process, from material preparation to production.
Our products have obtained a series of international safety certifications, including CB, KC, PSE, CE, IEC, ISO, MSDS, and UN38.3.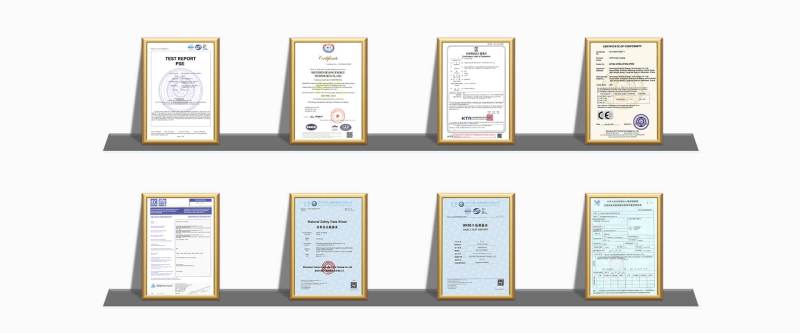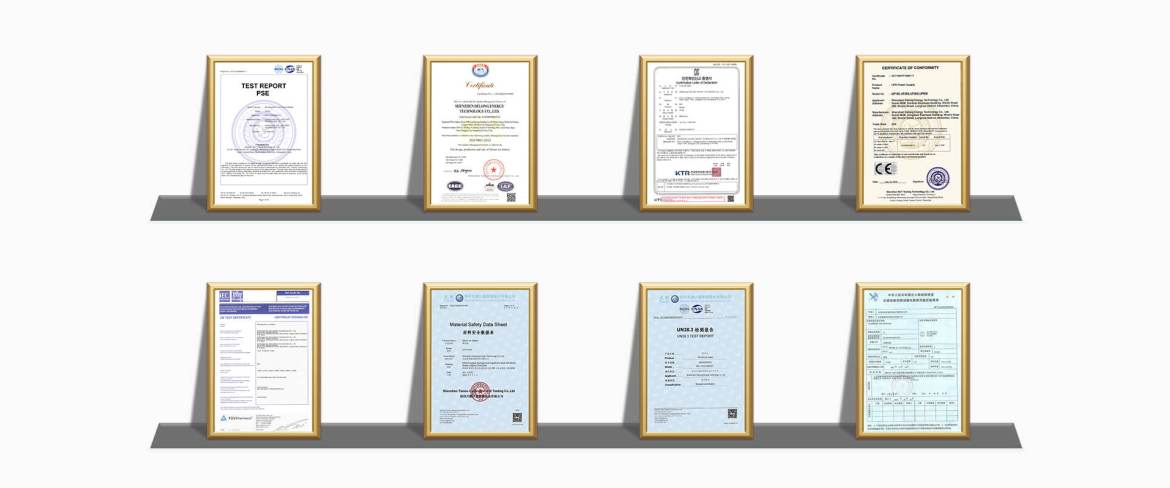 Supply Energy For The World
With 13+ years of experience










Shenzhen Delong Energy Co., Ltd.
Established in Guangdong, developing lithium-ion battery products.
Mobile power supply production line
Adding and starting selling.
Expand overseas sales team
Delong's lithium battery packs and mobile power products are distributed worldwide.
2,000+ square meters of production workshop
were added, and began to participate in offline exhibitions.
Electric bicycle batteries.
Design, development, and production.
5,000 m2 factory was opened.
The factory in Qingxi, Dongguan, covers an area of 5,000 square meters and has 200 professional workers.
Added customized lifepo4 battery business
And develop large-capacity lifepo4 energy storage batteries and low-speed electric vehicle lifepo4 batteries.
Independent research and development of 110V/220V AC mobile power supply
the same year, we participated in exhibitions in Hong Kong, Southeast Asia, Europe, and other places.
Customized designs of up to 2,000 battery models
The customized design of more than 2,000 lithium iron phosphate batteries and electric bicycle batteries has received unanimous praise.
Including lifepo4 batteries, lithium battery packs, electric bicycle batteries, portable power banks, and charging stations.
Design and production of solar home energy storage batteries
improve its additional functions, such as Bluetooth monitoring, RS485, and CAN communication functions.
Innovative design of stackable wall-mounted LiFePO4 batteries
The battery communication function is improved to be compatible with the popular inverters on the market and is warmly welcomed in the market.
Launching a variety of all-in-one lifepo4 solar home kits.
We also participated in exhibitions in Germany, Poland, and other places to increase the visibility of Delong Energy in the European market.
we will continue to contribute technical support and services to the world's energy industry.
Get An Best Quote For Your Next Projects